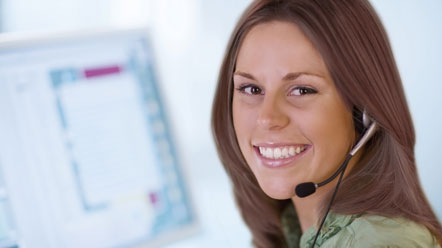 Get in contact with us
Miele India Pvt. Ltd.
First Floor,
Copia Corporate Suites,
Commercial Plot No. 9,
Mathura Road,
Jasola, New Delhi - 110025
India

CIN: U31500DL200PTC168755
Tel : +91 11 46900000
Fax: +91 11 46900001
Email: info@miele.in
Service: customercare@miele.in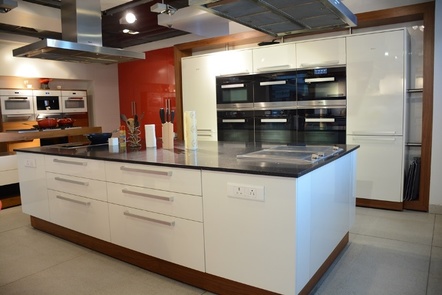 Dealer Locations
Together with our partners in the trade, we offer expert advice and first-class service.
Locations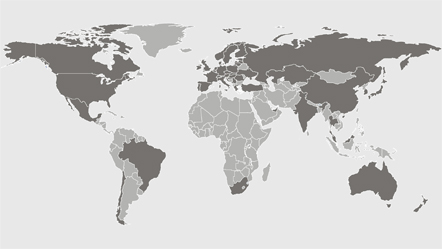 Miele is not only represented in its home country of Germany, but also Europe and the world! Visit us! 
www.miele.com